Financing 💸
No money? No problem. We offer a range of financing options to help you take the leap into tech.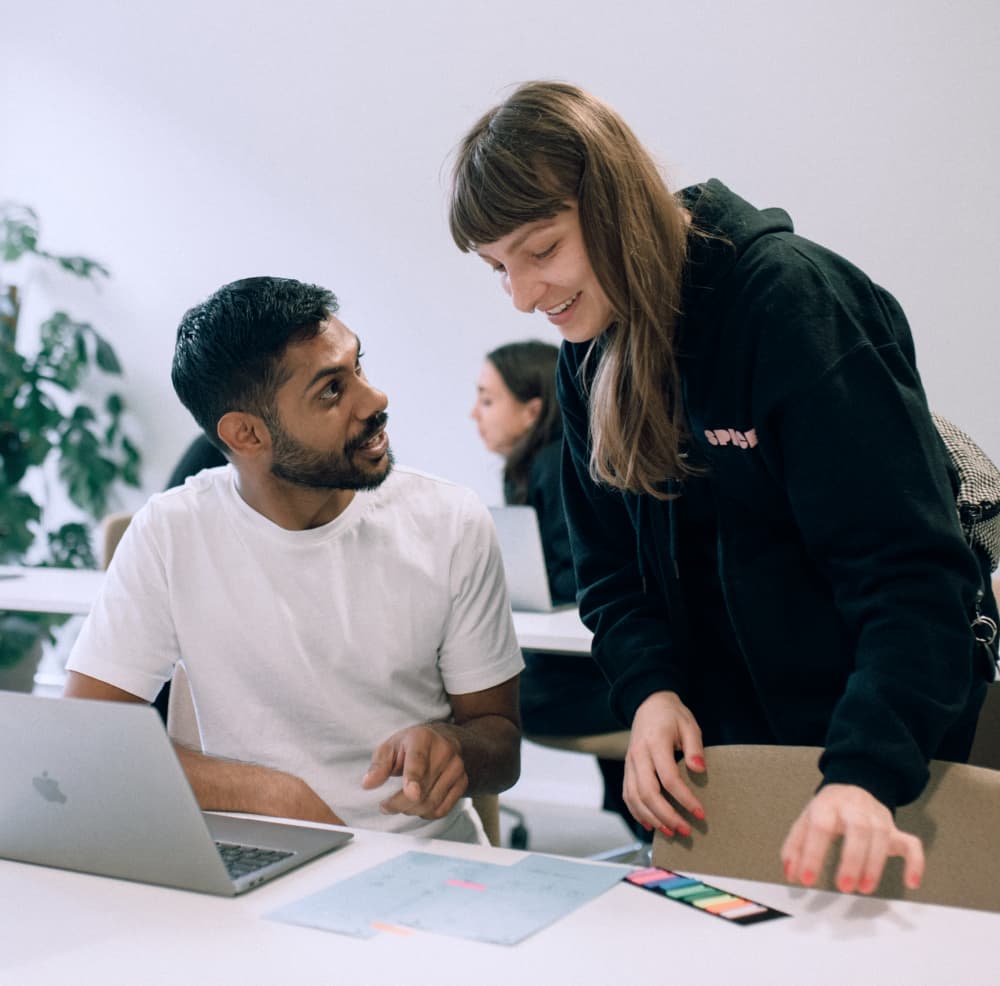 If you're registered as unemployed (or soon to be) in Germany, you could be eligible to have all your costs covered with a Bildungsgutschein (training voucher).
For more information on this option, check our page dedicated to financing your bootcamp with a Bildungsgutschein.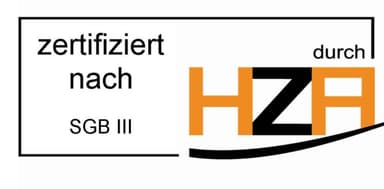 Ready to cover the cost of our bootcamps immediately? This is the option for you. Pay 14 days before the course starts Tuition fee:
Web Development €8,500
Data Analytics €9,800
UX/UI €8,500
Data Science €9,800
We want to make our best-in-class tech courses available to everyone with the motivation to complete them.
Our Deferred Payment Option enables those who aren't in the position to pay upfront nor in instalments to participate, by offering the chance to pay back at a later date.
Tuition & Payment
What if I need to leave? Is there a refund?
How much does Spiced Academy cost?
When do I have to pay my tuition?
Are there any loan options?
Do you offer scholarships?
Can I pay my tuition in installments?
What payment methods do you accept?
Ready for the next chapter? Let's get started 🚀
Apply Now!