Unemployed in Germany? 💼
Find out how you can join our first-class tech bootcamps for €0 with the Bildungsgutschein.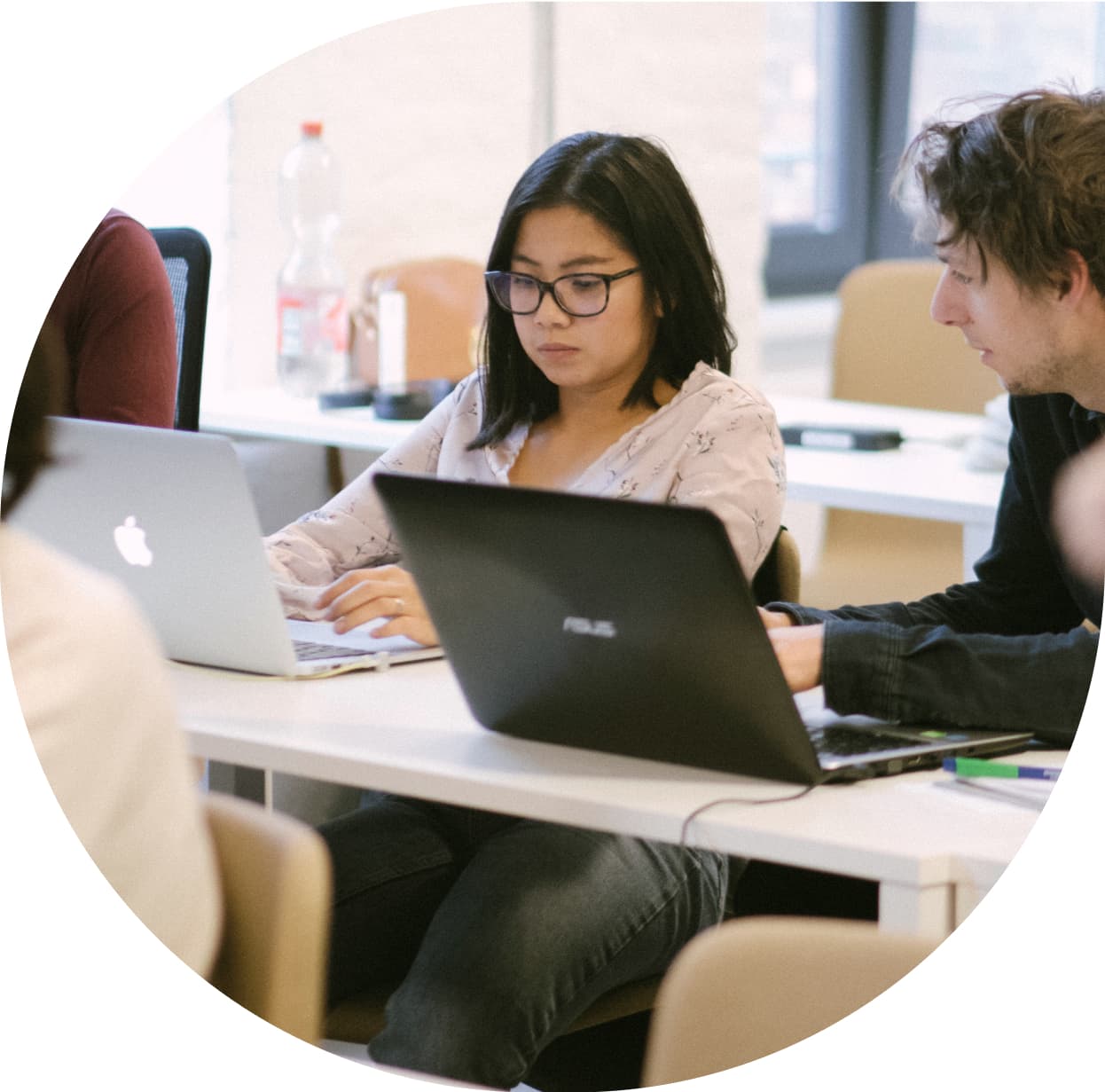 Fast-track your future
Looking to upskill, reskill or refresh? Get equipped with all the skills you need to get hired.
Our intensive, hands-on courses offer a razor-sharp focus on the skills that hiring managers are looking for. You'll learn from leading experts, and get full career support until the day you're hired. The cherry on the cake? You can get 100% financing with the Agentur für Arbeit.
Start your journey with Spiced
Step 1
Apply to Spiced! There's a link at the top of the screen. Next, contact your Agentur für Arbeit (or Jobcenter) and set up an appointment.
Step 2
Download our Jobcenter Infopack for your appointment.
Step 3
Be prepared - your Jobcenter agent might ask you the following questions:
Why do you want to change your career path?
Why did you choose Spiced Academy?
How will you apply your new coding skills in the future?
What kind of jobs will you be searching for?
Step 4
If your case worker issues you the Bildungsgutschein in advance, please make sure the validity (Gültigkeitsdauer) covers the next two start dates of the program. If you need help, please schedule a 15 minute chat with us.
Education Voucher
We're certified as an educational institution since 2018, meaning you can receive a Bildungsgutschein from the Agentur für Arbeit or JobCenter to participate in our courses.
To qualify for a Bildungsgutschein, you need to be:
Registered in Germany for over a year
Registered with the Agentur für Arbeit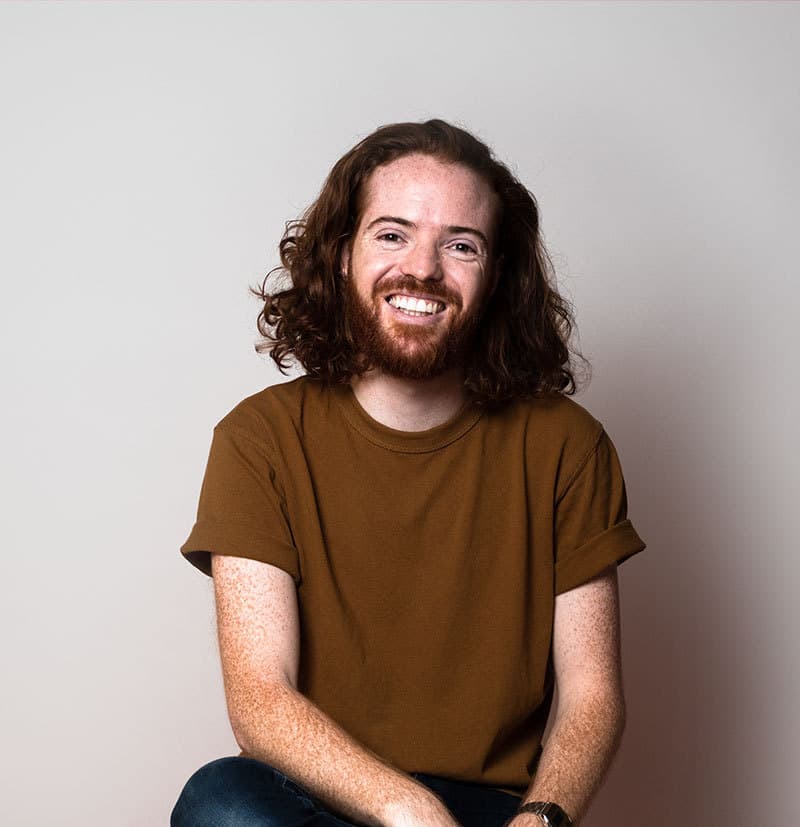 Where Spicedlings work
Spicedlings are getting hired by your favourite companies:
Ready for the next chapter? Let's get started 🚀
Questions? Head on over to our FAQ page
Apply Now!