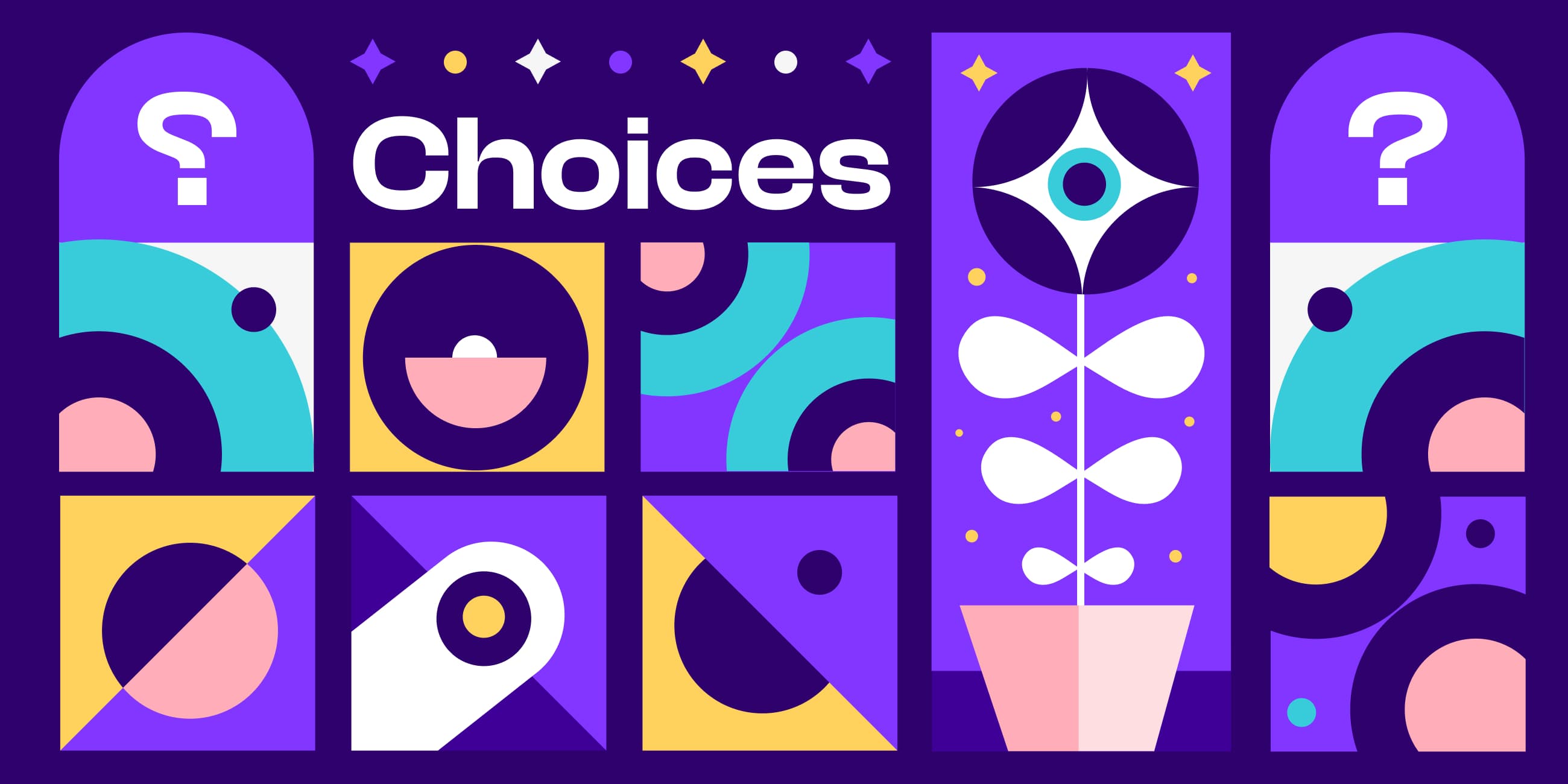 Choosing the Right Tech Bootcamp for You
By Spiced Academy | June 23, 2023
In today's fast-paced world, technology is rapidly advancing, and there is a growing demand for skilled professionals in the tech industry. If you're looking to jumpstart your career or enhance your existing skills, attending a tech bootcamp can be a game-changer. However, choosing the right one can be challenging! In this article, we'll explore the key factors to consider when selecting a tech bootcamp.
Disclaimer: We're a tech bootcamp in Berlin and this article is 100% an attempt to get you to join our super cool community.
Curriculum and Course Content:
First things first, it's all about the curriculum, baby. Assess whether it aligns with your goals and covers the essential skills and technologies you wish to learn. Look for bootcamps that offer a comprehensive and up-to-date curriculum, incorporating both theoretical knowledge and hands-on practical projects. Consider the technologies, programming languages, frameworks, and tools that are in-demand and will get your CV to the top of the pile.
Alumni Success Stories and Reviews
An excellent way to gauge the effectiveness of a tech bootcamp is by reviewing the success stories and testimonials of its alumni (you can read about our Spicedlings right here). Seek bootcamps that proudly flaunt the battle scars of their graduates - after all, changing careers takes guts. Reach out to alumni if possible to gain insights into their experiences, job placements, and overall satisfaction with the bootcamp. Online platforms and forums can also provide valuable reviews and ratings of different bootcamps. One of our favorites is Course Report, which you can check out here.
Job Placement Support and Network
Let's cut to the chase – you're probably here to slay the job market. Therefore, evaluate the job placement support and network offered by the bootcamp. Do they have partnerships with companies in the industry? What is their track record of job placements (hint, our hiring rate is 83%!)? Do they provide career counseling, resume reviews, and interview preparation? A strong alumni and industry network can significantly enhance your post-bootcamp job prospects.
Cost and Financing Options
Tech bootcamps don't come cheap, so it's time to do some fiscal soul-searching. Compare the cold hard fees of different bootcamps and weigh them against the education quality and the lucrative opportunities that lie beyond graduation. Some bootcamps offer scholarships, payment plans, or partnerships with financing companies to make the program more accessible. Evaluate these options and determine what works best for your financial situation.
At Spiced, it's possible to get all of our courses completely financed by the Agentur für Arbeit (yup, you won't pay a cent). Be sure to check out more info on that here.
Alumni Network and Community
Building connections and networking within the tech industry can open doors to exciting opportunities. Research whether the bootcamp has an active and engaged alumni network and community. Are there events, meetups, or mentorship programs that connect current students with alumni? A fierce community can be your safety net, offering ongoing support, networking opportunities, and a sense of belonging long after the bootcamp ends.
Conclusion
Choosing the right tech bootcamp is like finding the golden ticket that can shape your career trajectory. With these factors in mind, you'll be well-equipped to choose a bootcamp that will fast-track your future. Are you ready for the next chapter?
Similar topics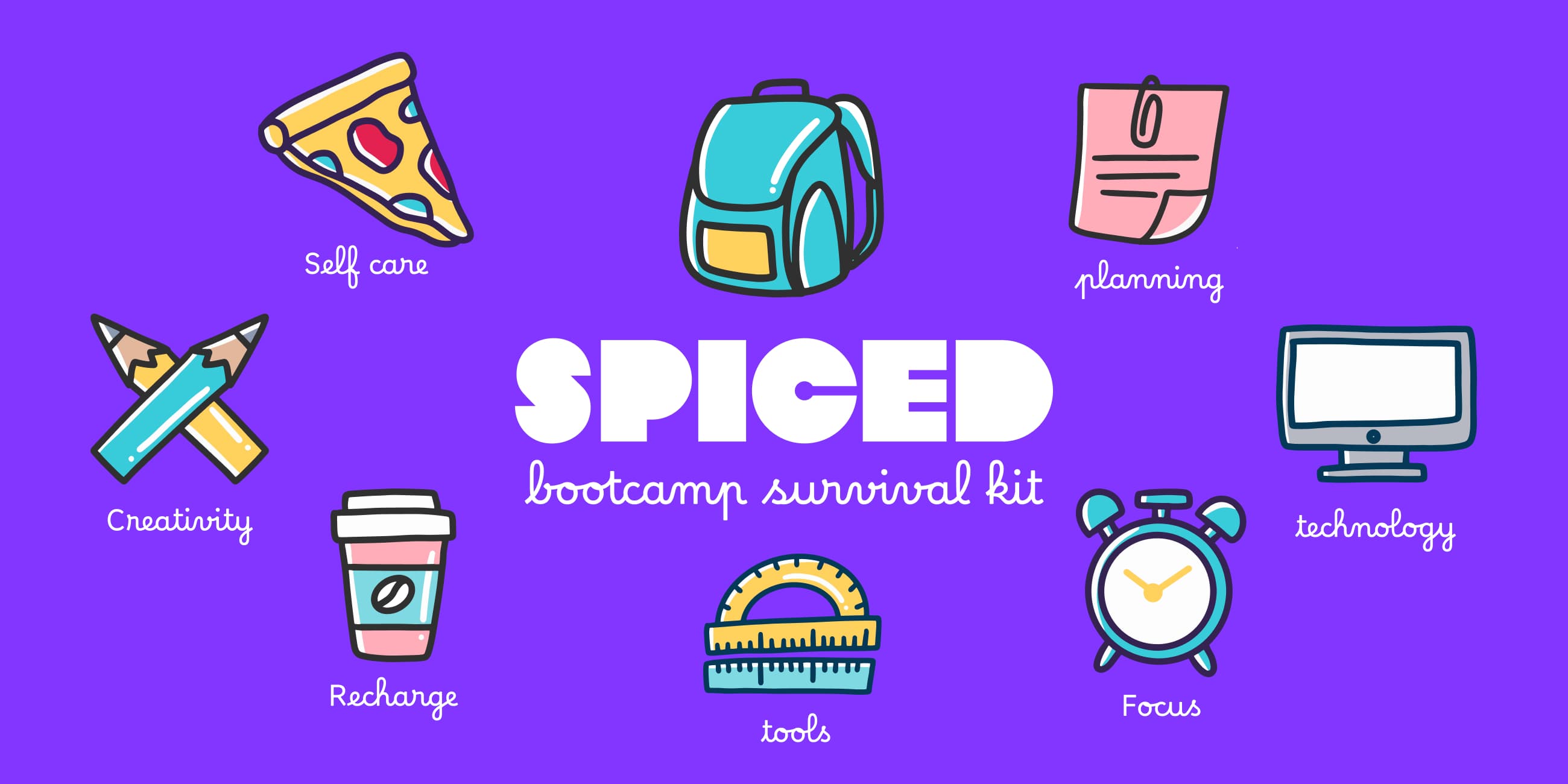 The Bootcamp Survival Guide
By Spiced Academy | August 2, 2023
See this guide as a compass to help guide you on the journey from cubicle to classroom. Got your hiking boots on? Let's go trekking!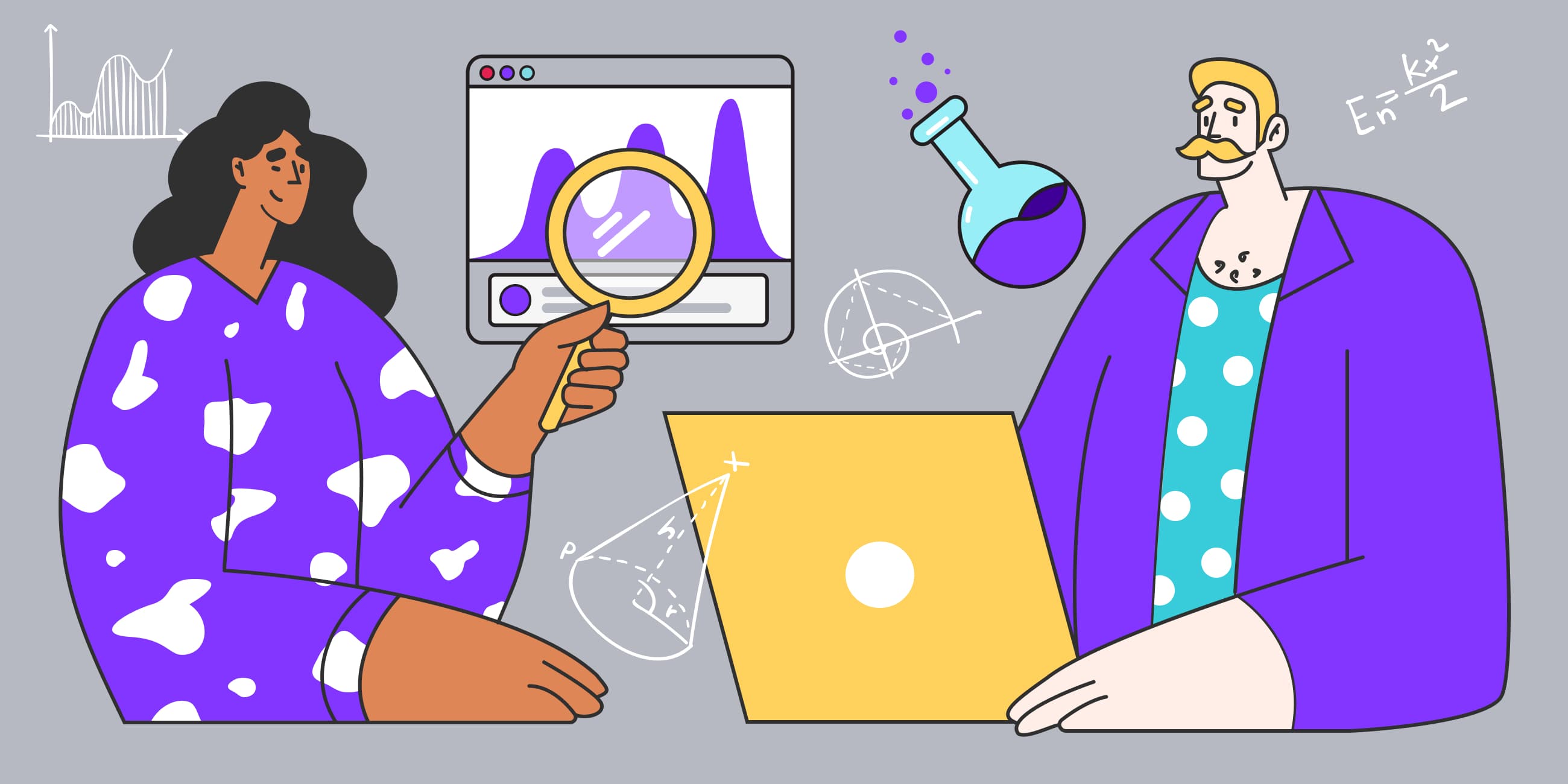 What's the Difference Between Data Analytics and Data Science?
By Spiced Academy | July 5, 2023
Today, we're diving into the intriguing world of Data Analytics and Data Science. Fair warning: questionable metaphors abound.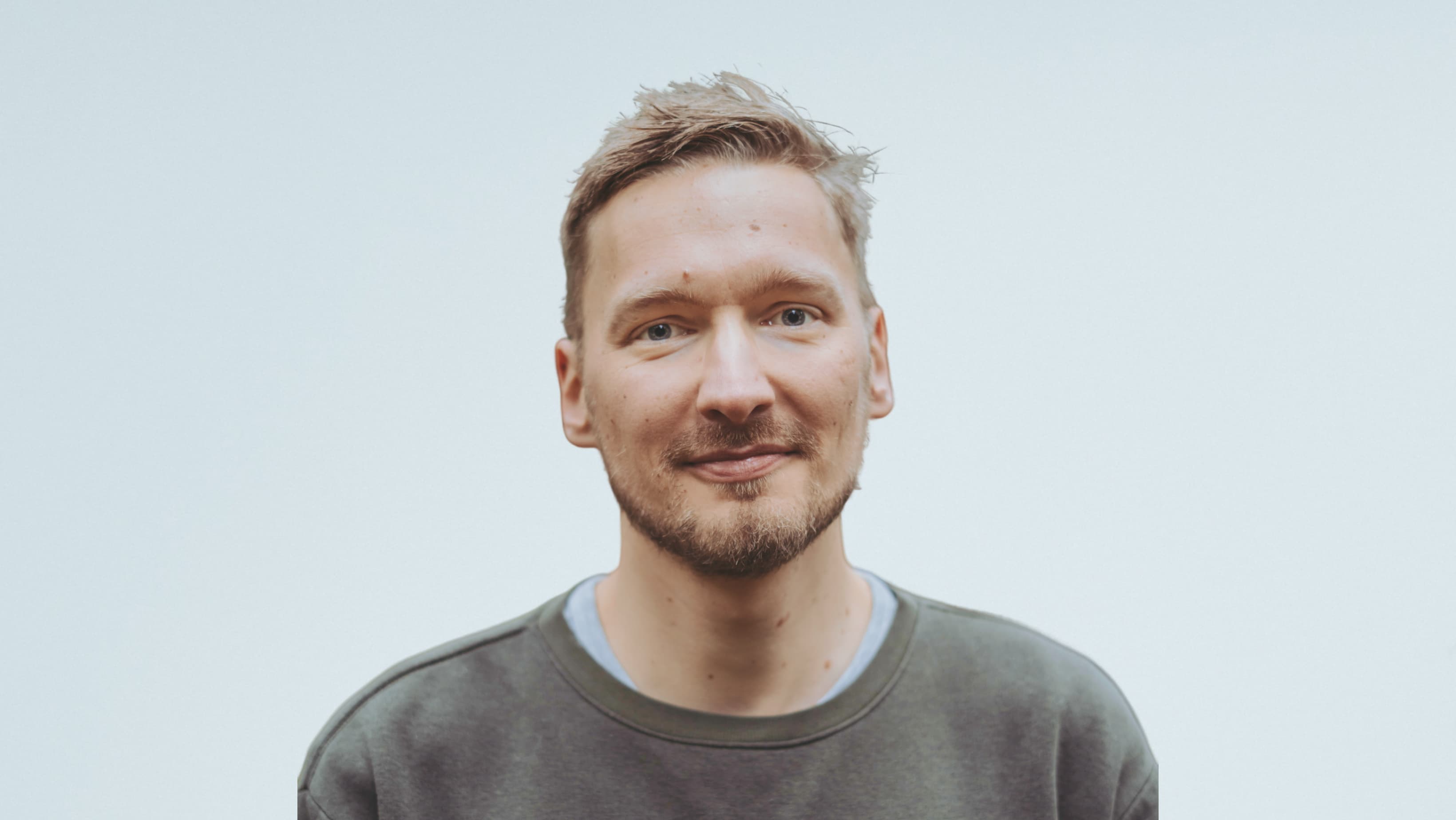 Steve Frenzel
By Spiced Academy | July 10, 2023
Meet Steve 👋. Having worked in the music industry for over ten years, he was looking for a more challenging (and well-paid 💸) career. He found SPICED and decided to complete our 12-week Web Development course.
Ready for the next chapter? Let's get started 🚀
Questions? Head on over to our FAQ page
Apply Now!