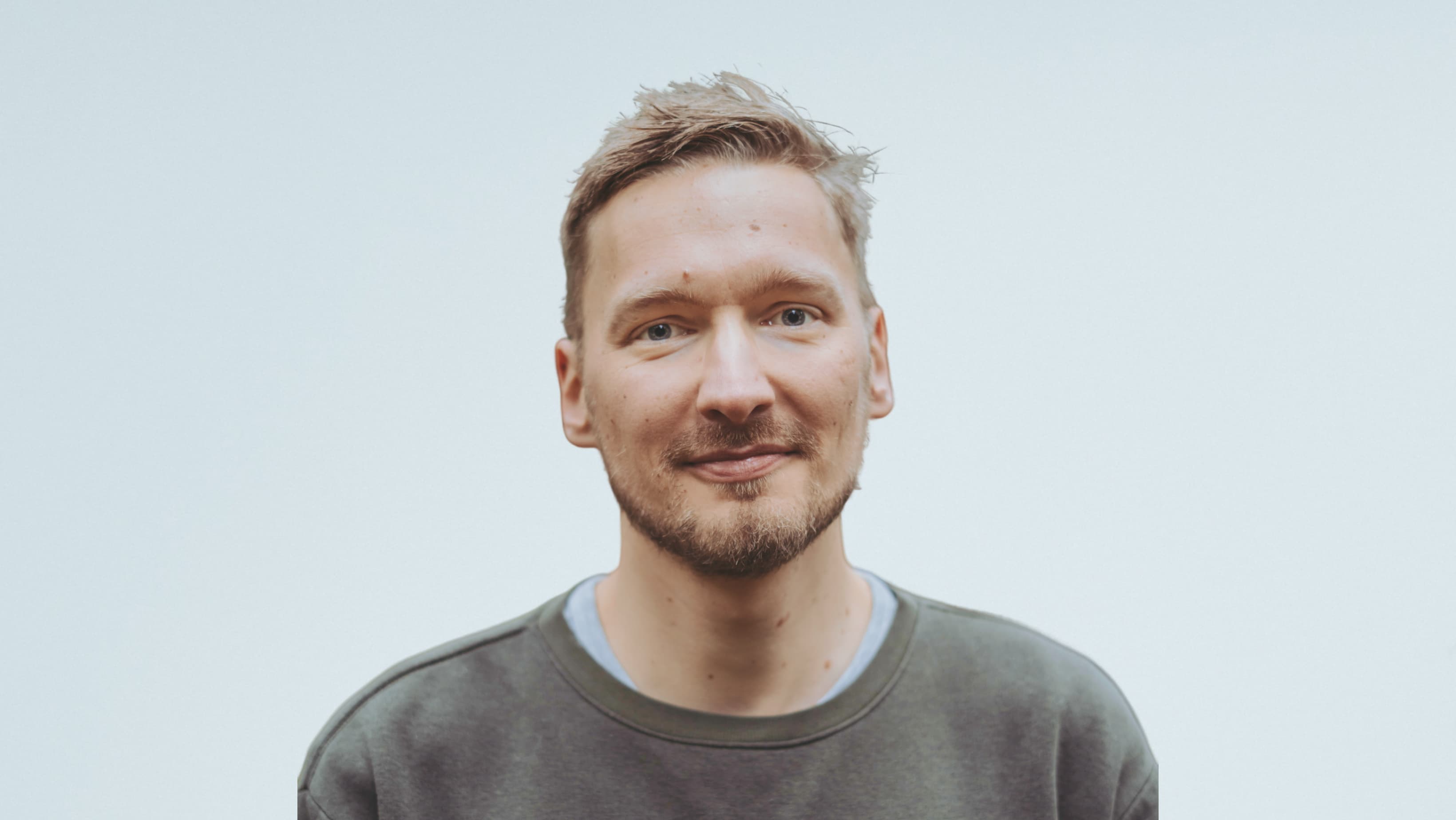 Steve Frenzel
By Spiced Academy | July 10, 2023
Meet Steve 👋. After having worked in the music industry for over ten years, he was looking for a more challenging and well-paid career. He found SPICED and decided to complete our 12-week Web Development course.
Tell us a little about your professional background before the bootcamp?
I've worked in the music industry for over ten years, including promotion, stage hand, runner, merchandise salesman, driver and sound engineer. I also worked for a record company for about five years, where I supervised, improved and later managed the logistics.
You're currently working as a Frontend Developer & Accessibility Engineer! Tell us about the job hunt after SPICED and the role?
After celebrating my graduation in May 2019, the first thing I did was polish my portfolio and pick a project to work on during the interview process. I had a feeling I wasn't going to find a job anytime soon, so I wanted to take advantage of the momentum and work on something I could talk about during job interviews.
The project was "Mars Rover Picture Search" and you can check out the code here, because I never cared about publishing it. 😅 https://github.com/stevefrenzel/mars-rover-picture-search
After five months of unsuccessful job hunting, I finally got a job after my SPICED companion Ingrid introduced me to a company she turned down. I was only there for a relatively short time, but even that helped me immensely in finding a new job afterwards.
What made you want to make the switch to Full Stack?
I was fed up with the music industry because my work was neither well paid nor appreciated. In my early 30s, I wanted a job that not only challenged me, but where I was also encouraged and paid well. Fortunately, a friend told me very enthusiastically about his experience at SPICED and that I should definitely check it out. However, I was only interested in the frontend part, if I'm honest. 🙃
What was it about SPICED Full Stack bootcamp that appealed to you?
When I looked at the website, I was impressed by the design and after reading through the curriculum, I thought "why not?". When I was around 14 years old I was in the "Internet AG" for a few years, where I built websites with HTML and CSS. This gave me a good idea of whether I'd be able to pass, as it was a lot of fun at the time.
Also, I had a very good initial meeting with the Program Manager who was responsible for prospective students like me at that time. She patiently answered all my questions and gave me a feeling that I could be in good hands at SPICED.
How was your time at SPICED?
Felt way too short! There were so many new things to learn and understand every day. Also, I had a wonderful group that really clicked with me from the second week on, so I had to find a balance between hanging out and working. 😂
Sometimes it was also stressful because some topics (backend) didn't really interest me, or I didn't completely understand it in the short amount of time. That's the good thing about not finding a job immediately after the bootcamp: you have plenty of time to work through everything and learn to apply it.
What were the most challenging aspects of the course?
Definitely everything that had to do with backend, because I knew before I started that I wouldn't be interested in that. GO FRONTEND OR GO HOME! Still, I tried to grasp and apply the concepts as best I could. I'd also say that the amount of information within such a short time can be very overwhelming.
I often had the thought that I might have made the wrong decision and would have to pack parcels in some mouldy basement forever. However, as I and my fellow students talked openly about self-doubt, I quickly realised that each person has certain strengths and weaknesses. As far as I can remember, none of us excelled in both areas, and that let me to sleep easier at night.
What were your favorite aspects of the course?
Besides the fact that I learned something that interestes and challenged me: the daily get-togethers and the meals together. Especially the two Saturdays when our head coach David brought us huge pizzas. That was when my obsession with hot sauces started and they were all part of that journey which continues to this day. 🔥
Also, that we did a great job of helping and challenging each other as a team. Plus the career workshop with Shilpa, which helped me a lot later on. It's worth investing a few hours of work in your own LinkedIn profile!
Do you have any advice for future Spicedlings?
Don't go on vacation after the bootcamp or wait a few months! Take a day or two off but take advantage of everything still being fresh and start banging out applications. Be prepared to get a lot of rejections (if you're not being ghosted) and don't take it personally.
Watch out for red flags during interviews. Do you have a good feeling and is the job more or less suitable for you? Did you get an offer? Then accept it, even if it's not perfect. Once you have at least 6 months (preferably more) of work experience, it will be much easier to find the next job.
During interviews it's important that you can talk competently about your work, which will most likely be your final project. It's also important to demonstrate your soft skills on top of your technical skills.
SPICED in 3 words?
GO TEAM TABASCO!
Similar topics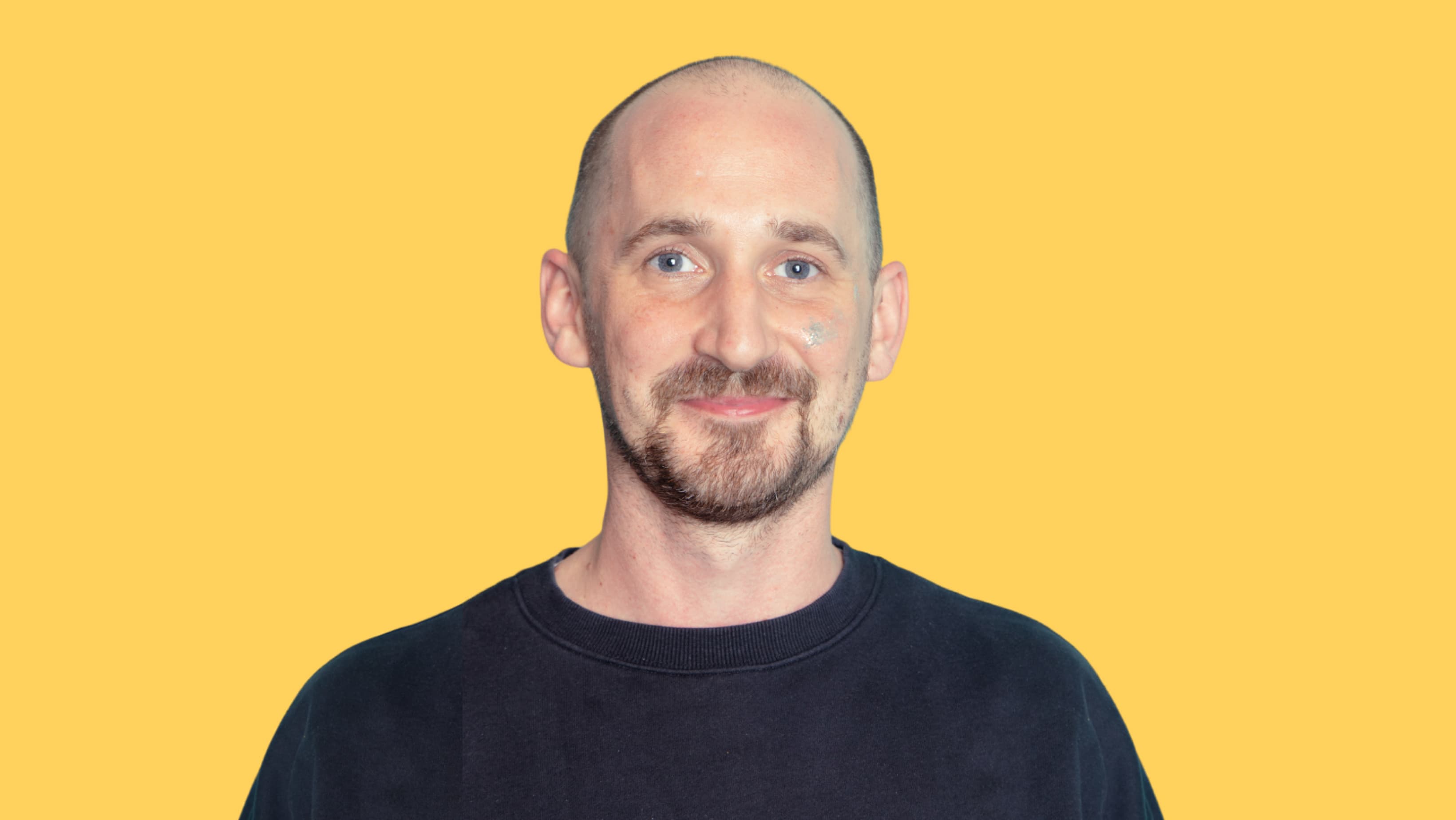 Jérôme Bucquet
By Spiced Academy | March 16, 2023
Meet Jérôme 👋. A trained designer and artist, he was working in Real Estate before he decided to make the jump into tech as a Web Developer. We spoke with him about his varied career path and his reasons for choosing Web Development.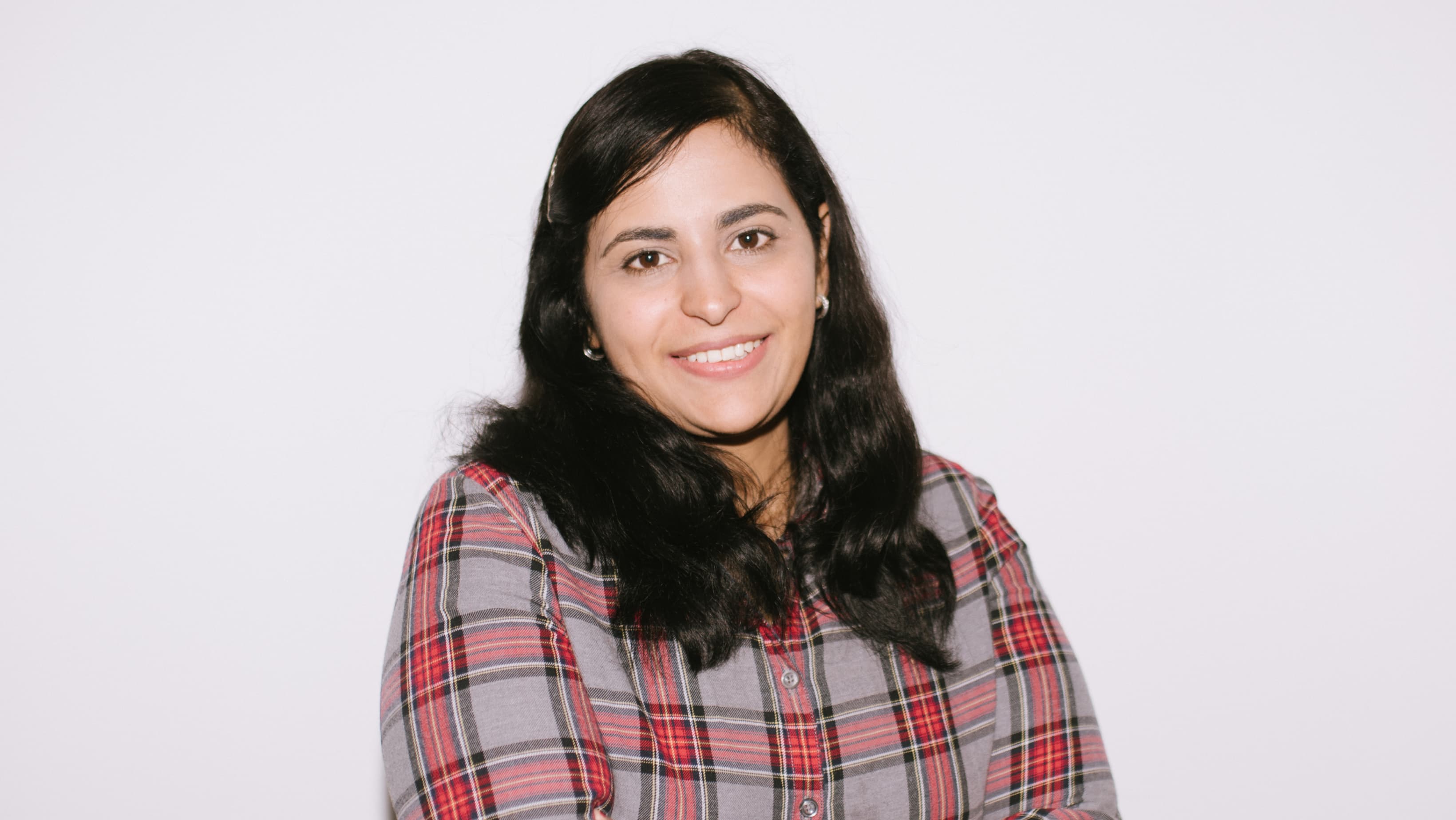 Basma Youssef
By Spiced Academy | March 7, 2023
Meet Basma 👋. She was working in Finance before she decided to follow her dreams (and overcome her fears!) of working with data. Having graduated from Spiced recently, she's looking to use her newfound skills in her role as a Research Analyst.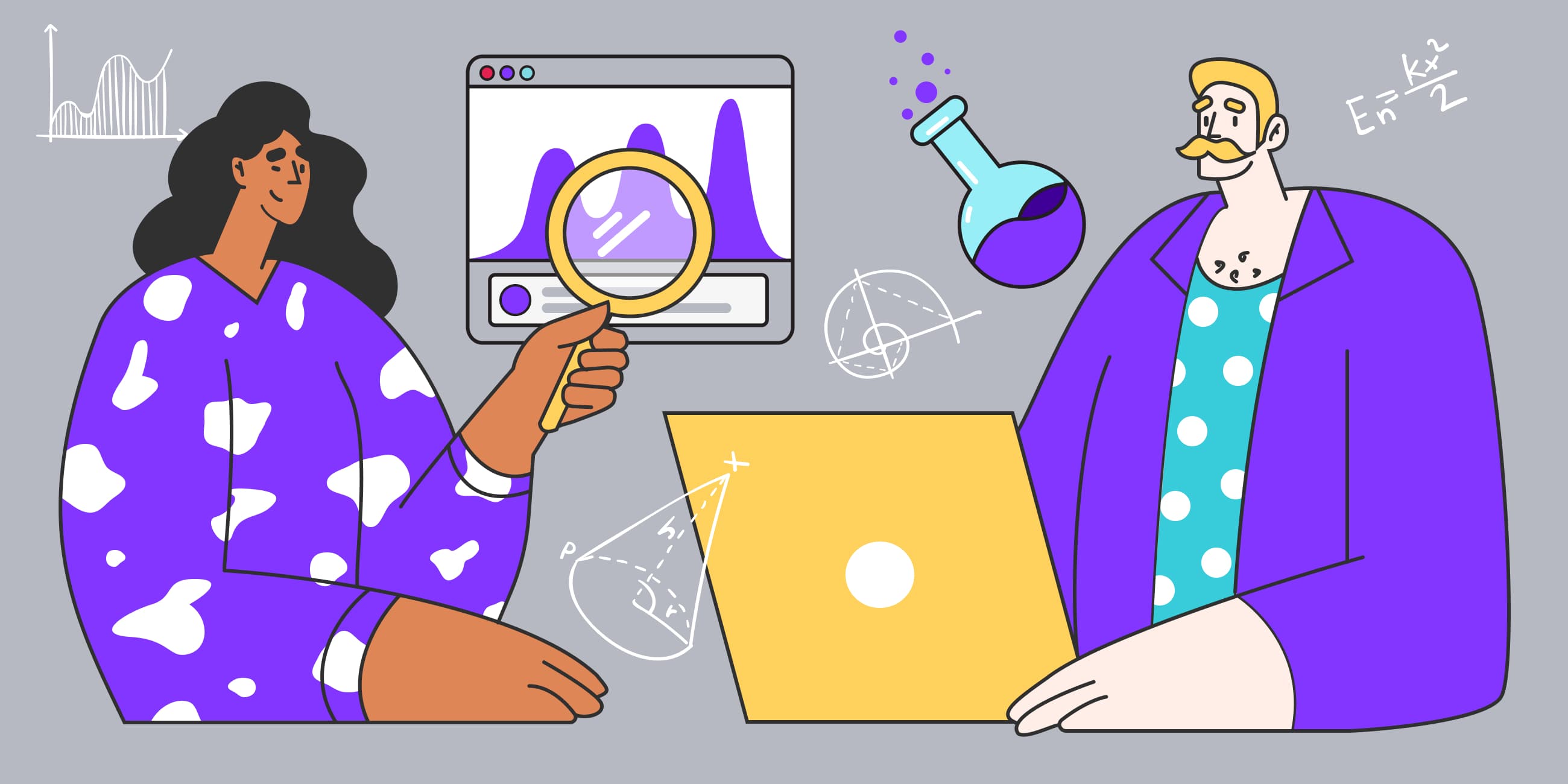 What's the Difference Between Data Analytics and Data Science?
By Spiced Academy | July 5, 2023
Today, we're diving into the intriguing world of Data Analytics and Data Science. Fair warning: questionable metaphors abound.
Ready for the next chapter? Let's get started 🚀
Questions? Head on over to our FAQ page
Apply Now!